Eye-Catching Spectacular Videos That Attract Attention & Convert Visitors Into Buyers in 3 Simple Steps With The World's First Automated Swipe & Snap Video Creator.
New Revolutionary Software That Is Designed To Engage & Sell!
Total Revolution & Complete Paradigm Shift.
Let's Make This the Best Promotion This Month for You...

Register as an Affiliate NOW
Team behind 30+ beselllers
Unique Product with Perfect Market Fit
Strong & Congruent Funnel
Launch Ends Nov 1st at 11:59 pm ET
Launches on both JVzoo affiliate network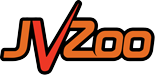 There is $50 OFF coupon for the bundle on sales page.
"Hey! It's Andrew Darius..."
This is the first to market hot spot based, full video creator with swipe & snap tech, which is launching on JVzoo.

There will be a pre-launch webinar. We will sell the entire funnel.

Your affiliate links before launch will go to the pre-launch webinar opt in page. Your leads will be hardcoded with your affiliate id and retargeted by email during launch week.

PLUS We are doing something new. First we will order a bump on FE with all the upsells as a Fast Pass Upsell Bundle. Second the first thing they will see after get FE is "Fast Pass Upsell Bundle" and only when they decline will see Upsell #1. It is expected to boost gross sales between 10% to 15%.


Primary Hooks:

* How to effortlessly make any kind of video be it a TikTok, a Youtube & an Instagram Shorts, or regular videos using hot spots customization with swipe & snap tech

* Insider secrets how to quickly find business to sell or rent videos to

* Underground way to make businesses crave your videos like thristly people long for water in the desert.


What is Vidently

Vidently is new revolutionary software that is designed to engage & sell! Total revolution & complete paradigm shift.

It creates eye-catching spectacular videos that attract attention & convert visitors into buyers in 3 simple steps with the world's first automated swipe & snap video creator.

The easiest full featured video creator on the market using hot spots customization tech with ready-made but very flexible templates.

Vidently make videos in all formats including for TikTok, YouTube Shorts, and Instagram Videos.

Vidently makes businesses crave your video services even if you have never sold or rented a video before.

Request your affiliate link now.

IMPORTANT NOTE: YOU MAY NOT USE ANY NEGATIVE MARKETING TO PROMOTE THIS PROGRAM. IN ANY WAY, SHAPE, OR FORM. YOU MUST COMPLY WITH OUR FULL AFFILIATE TERMS AND CONDITIONS SHOWN AT THE BOTTOM OF THIS PAGE. BREACH OF THIS AGREEMENT MAY RESULT IN THE FORFEITURE OF YOUR COMMISSIONS.
Proven High-Converting Funnel with Recurring Commissions
Since 2014, Our products have generated Millions Of Dollars in commissions for affiliates!
Front End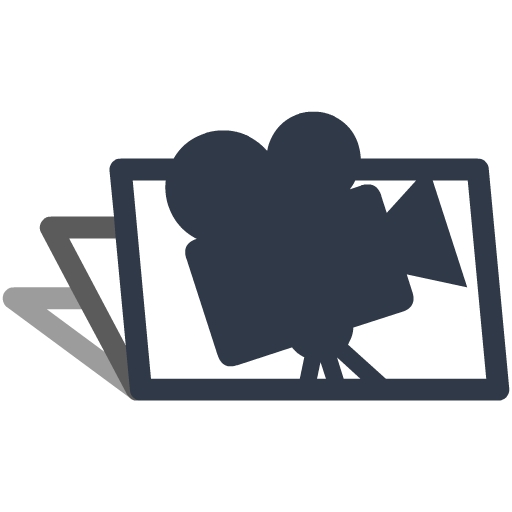 Vidently
One Time price ONLY during launch
$27 ; $37
Upsell 1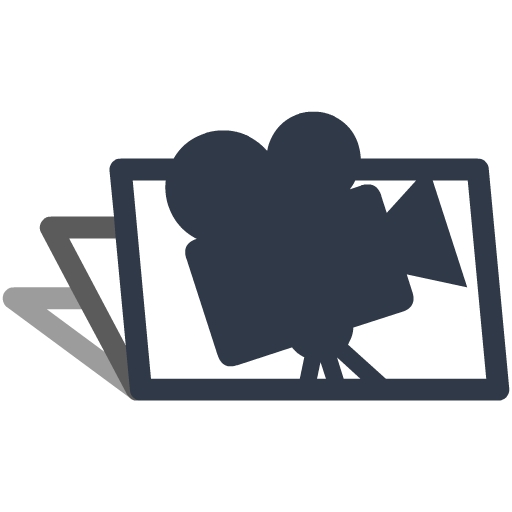 Vidently Club
Triple The Number of Effects and More

$19/m ; $133/y; $297
Upsell 2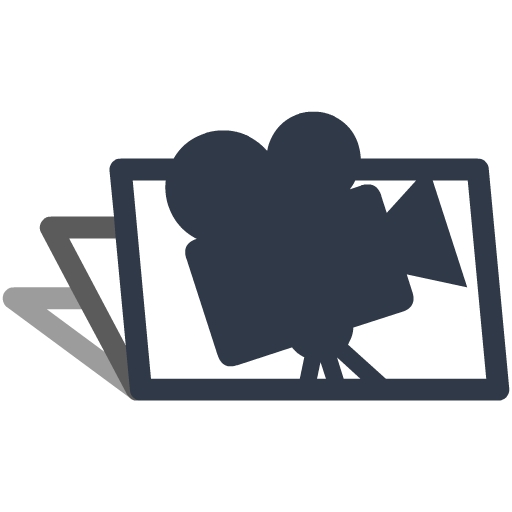 Vidently Transitions
$97
Upsell 3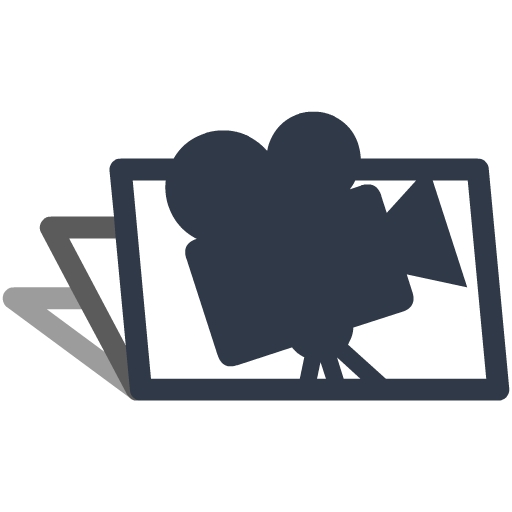 Vidently Source Club
$47-$197
Upsell 4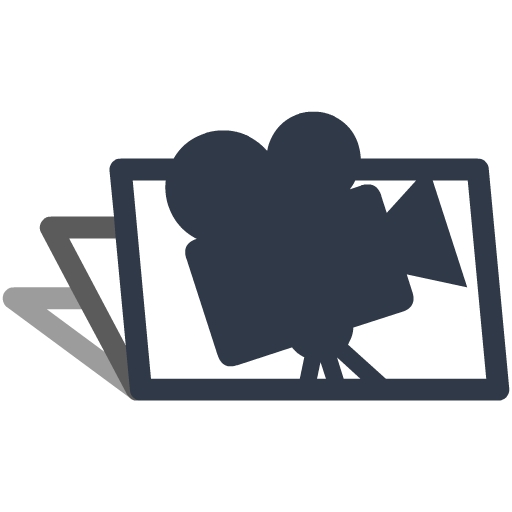 Vidently Agency
$67
Upsell 5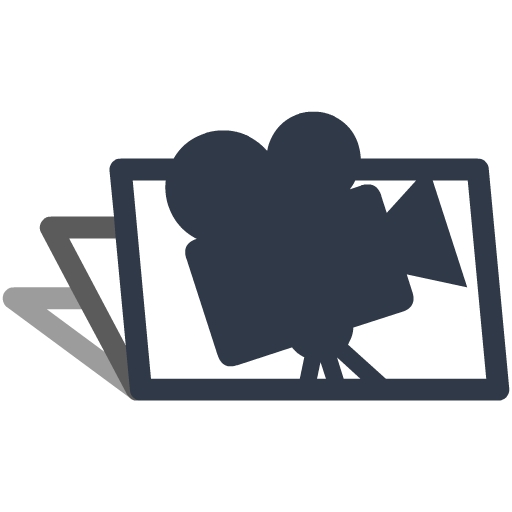 Stop Motion Creator
$27 ; $37
Upsell 6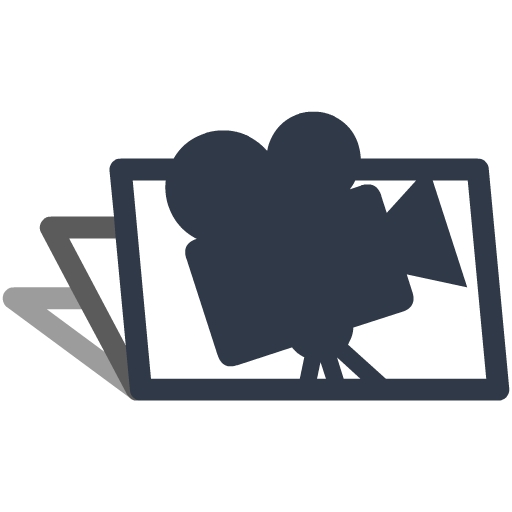 Explaindio Player
$47/y ; $197
50% Commission Across The Board
Every Part of the Funnel is Optimized for Maximum Conversions and the Sales Copy Is Written By One of the Best Copywriters In the Industry... So, Jump On Board Now!
Vidently Pre-Launch, Launch & Contest Dates
The main contest will run from Oct 8th to Nov 1st 2022.
Mark your calendar now!
Launch Contest and Launch Prize Pool
Up to $10,000 In Cash Prizes Up For Grabs With $1,500 Top Prize and Other Prizes Too...
Our Main JV Cash Contest...
The main sales contest will run from Oct 28th to Nov 1st 2022
Plus: Serious "WINNING" Bragging Rights and 2 Reciprocal Mailings
Plus: Bragging Rights and 1 Reciprocal Mailing
Plus: Bragging Rights and 1 Reciprocal Mailing
Important Contest Details: The official leader-board and all contests ranking is based on most funnel commission earned during the respective contest period (main contest Oct 28th to Nov 1st (11:59pm EST)). To qualify for a full amount of prize(s) you need to have earned at least commission matching total amount of your prize(s). If commission is less than total amount of prize(s) then total prize will be equal to commission earned. NO TEAMS.
Vidently is One of the Biggest Launches of 2022
Plus A Lot Of Powerful "Under the Hood" Features
Our dedicated team of developers have been working on Vidently for long time to make it as awesome as it can be.
Become A Partner In Our Success And Profit
Best Of All, We Will Reciprocate!
We Understand This Is A Two-Way Relationship
I am top marketer and I got your back!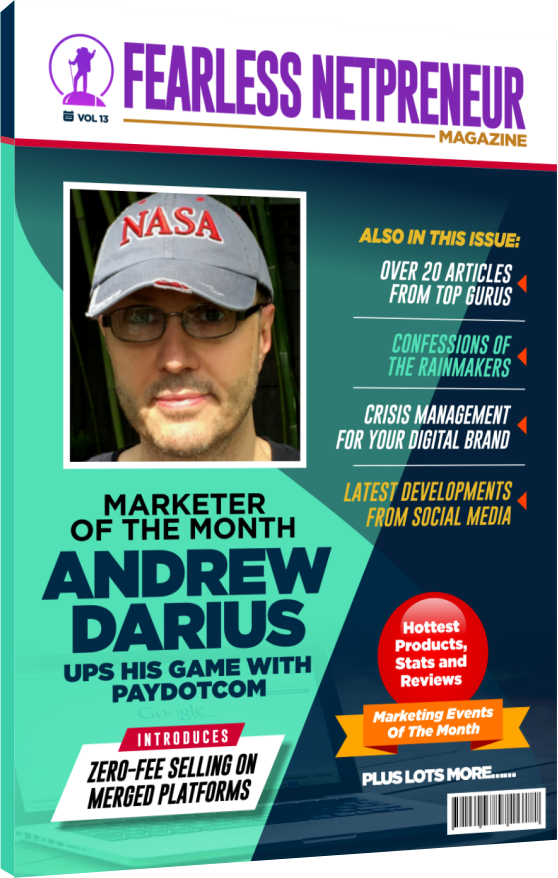 Here's What You Need To Do Next…
How To Start Earning HUGE Commissions With Us
Step 1: Be sure to mark down Oct 28th in your calendar. The pre-launch goes live on Oct 24th with cart opening at 10AM EST / 9AM PST on Oct 28th 2022.

Step 2: If you're not already signed up to our affiliate program, please sign up now by clicking on the link below:
Step 3: After you sign up, please check your email for a link to your affiliate tools, which include a range of proven, high-converting swipes, Facebook ad copy, and more. We've already done the hard work so you don't have to!
Thank You For Your Support!
Let's Get Ready To Make A LOT Of Money Together
I just want to take this opportunity to thank you for considering partnering with us for this launch.

We genuinely appreciate the support of our affiliates and JV Partners and are as committed to your ongoing success as we are to our own.

I want you to know that this is so much more than just a business arrangement to me.

It's a two-way relationship.

Rest assured, we treat each of your customers as one of our own and always pull out all the stops to ensure we deliver as much value and goodwill as possible.

So, my question to you is: are you with us?

I sincerely hope so, because from the moment our pre-launch video goes live and your customers are ready to jump on this launch, we're ALL going to be celebrating!
Affiliate Terms and Conditions - READ THIS!
As an Affiliate you agree to the following:
The new FTC Guidelines for affiliate marketing came into effect on December 1st 2009. As an affiliate or JV partner , you've read and fully agree to the terms listed on the Official FTC Website http://www.ftc.gov/bcp/guides/guides.shtm to ensure that you're promotions are compliant with the new guidelines.
Affiliate Program Terms:
You must adhere to FTC guidelines when promoting our products and services.In addition, you must follow these guidelines if approved for this affiliate program. Doing otherwise may result in you being terminated from the affiliate program and forfeiting any outstanding commissions.
1. Do NOT send Spam of any kind. Traffic Monsoon, Ad Fly, any of these types of "cheap traffic sources" are exactly that. CHEAP. You will be banned from this and all future offers if you utilize any of these methods.

2. Do NOT offer cash rebates to people who buy through your affiliate link.

3. Do NOT use negative words such as 'scam' in any promotional campaign. If we find your advertisement, we will remove your affiliate account from our system.

4. Do NOT misrepresent the product/offer. You must follow any endorsement rules and regulations that are applicable both in the country where you are based and in the countries from which you are sending website traffic or advertising in.

5. Applying to promote just to do a "self-buy" is strictly against our rules. If we see this, we reserve the right to cancel your account, your affiliate account, and cancel the commissions earned and ban you from future promotions

6. All prizes will be rewarded in cash post the launch date. Generally 2-3 days post, to allow us to do manual count and recap.

7. Winners must submit a W-9 or W-8 in order to get paid.

8. If we don't know you or you have little sales you many not be approved and/or set on delayed commission inside PayDotCom. Delayed commission is paid after 60 days.
Got Questions? We Have Answers! - Just Give Us a Shout
We are here to help… If you have questions or need to contact us, please contact our affiliate manager using facebook page.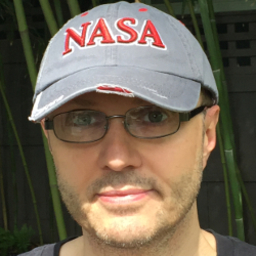 Andrew Darius
Marketing Expert, Author, Speaker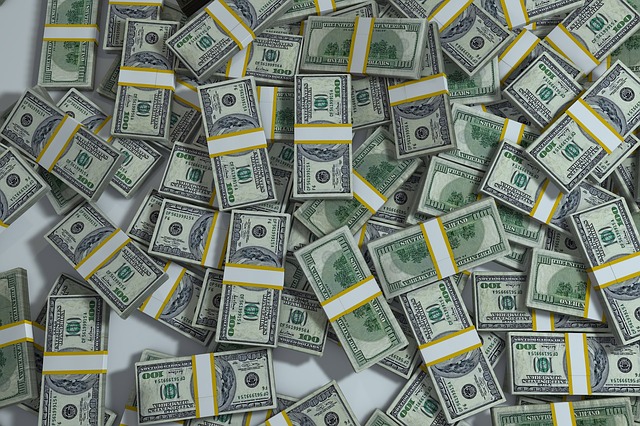 Affiliate Manager
Let's Make A LOT Of Money Together