AVERAGE Sales Volume FOR EVERY Of Top 2,000 NFTs Collection Is About $11.5 Millions!
Finally Turn Any Video Shot On A Phone Or Created By Any App Into Actual Video NFTs On The Ethereum Blockchains.
Have Video NFTs On The Blockchain Ready To Mint In No Time.
Let's Make This the Best Promotion This Month for You...

Register as an Affiliate NOW
Team behind 30+ beselllers
Unique Product with Perfect Market Fit
Strong & Congruent Funnel
Launch ends July 6th at 11:59pm ET
Launches on WarriorPlus affiliate network

"Hey! It's Andrew Darius..."
IMPORTANT NOTE: YOU MAY NOT USE ANY NEGATIVE MARKETING TO PROMOTE THIS PROGRAM. IN ANY WAY, SHAPE, OR FORM. YOU MUST COMPLY WITH OUR FULL AFFILIATE TERMS AND CONDITIONS SHOWN AT THE BOTTOM OF THIS PAGE. BREACH OF THIS AGREEMENT MAY RESULT IN THE FORFEITURE OF YOUR COMMISSIONS.
Proven High-Converting Funnel with Recurring Commissions
Since 2014, Our products have generated Millions Of Dollars in commissions for affiliates!
Front End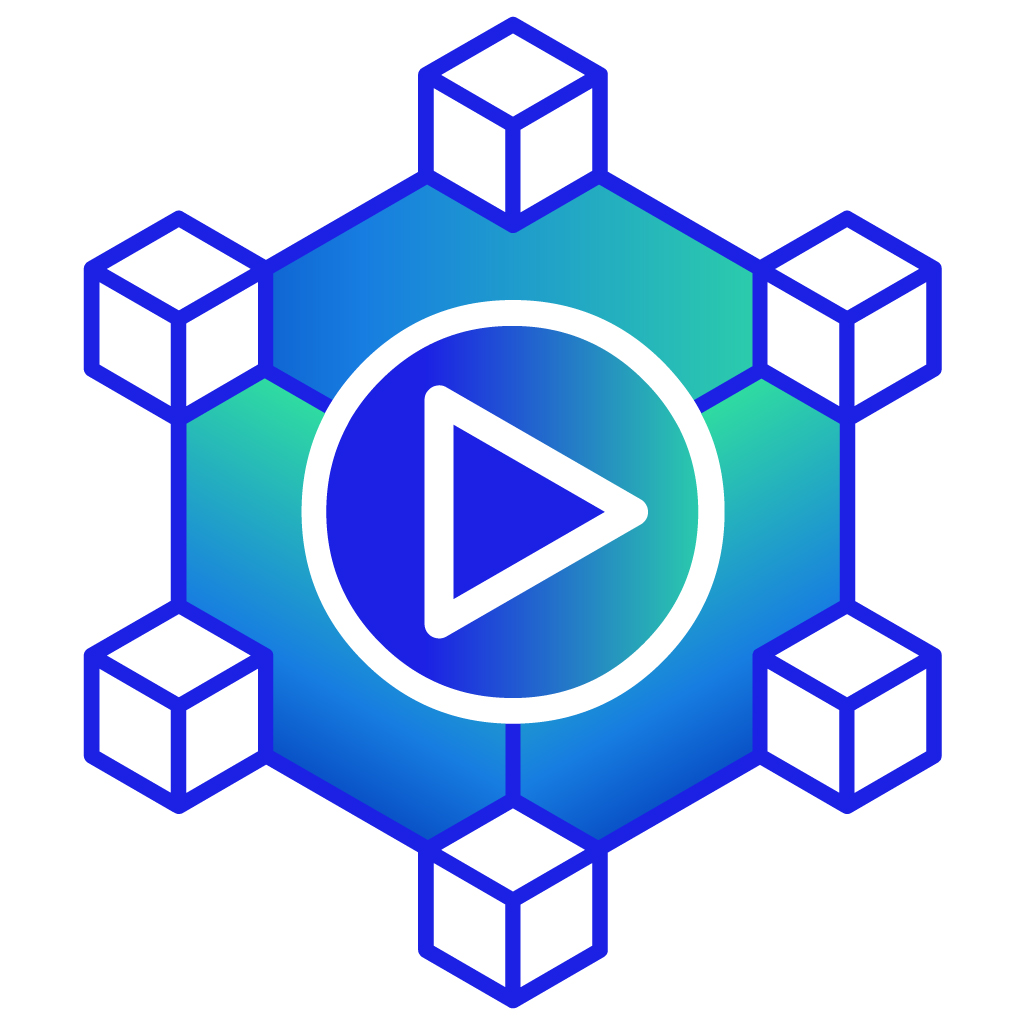 VideoNFTizer
$24.95
Upsell 1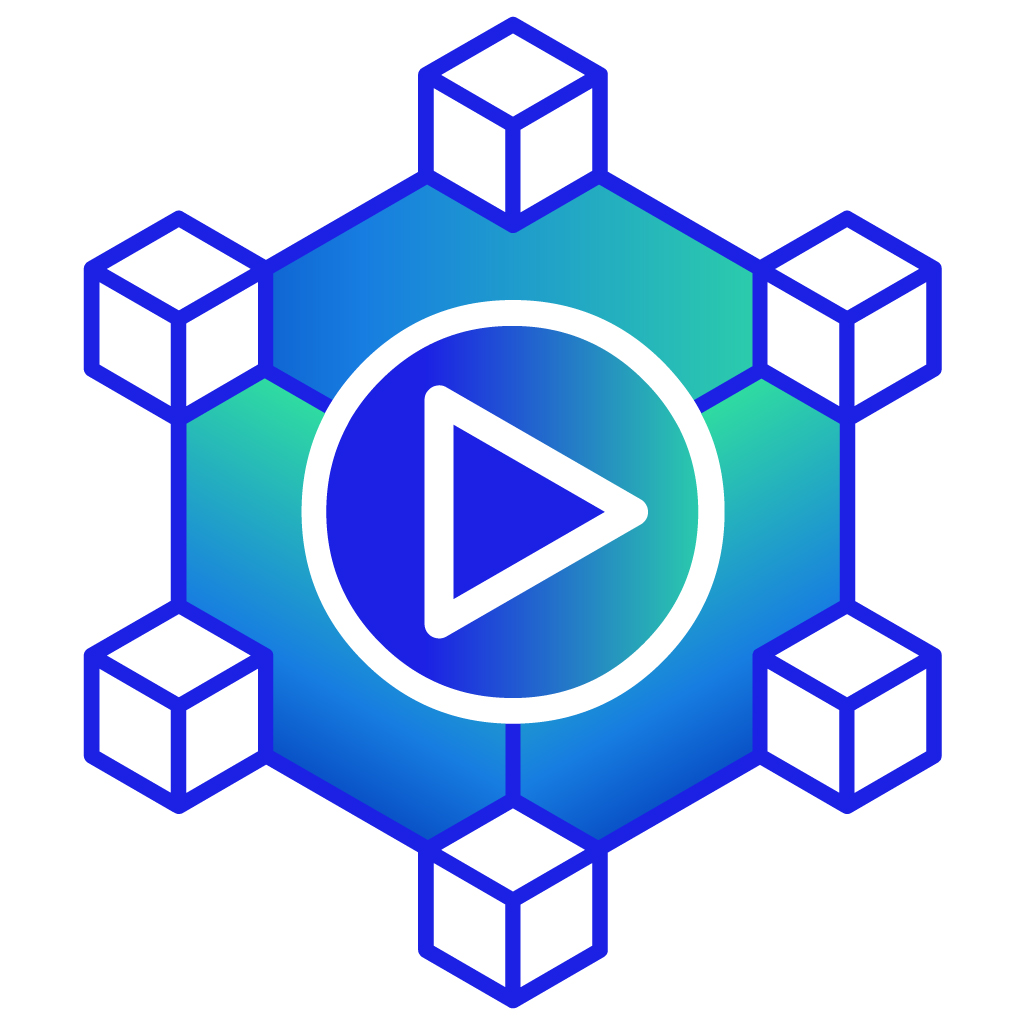 PRO upgrade
upgrade to 10,000 collection size + 30 collections + Unsold Burner + 700 Transitions

$47
Upsell 2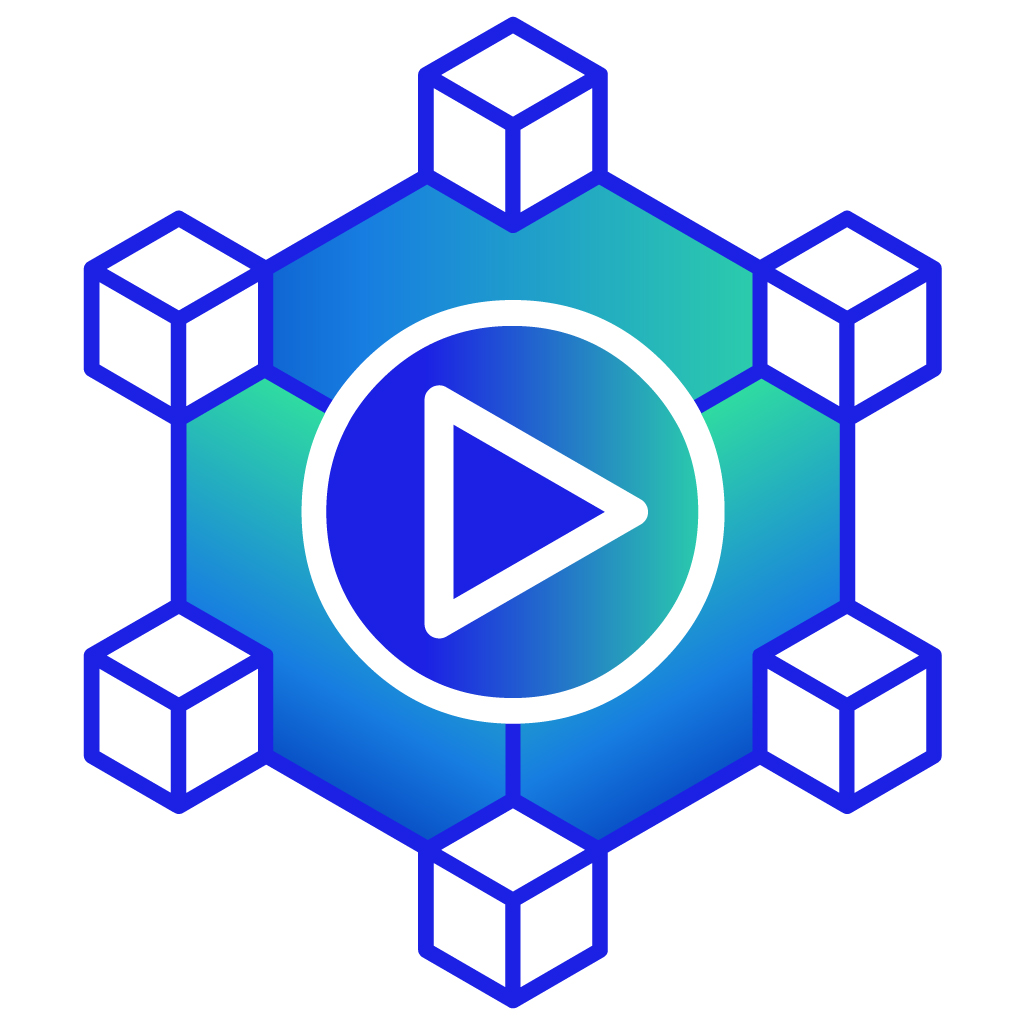 NFT Whitelister
The most powerful way to promote
$47
Downsell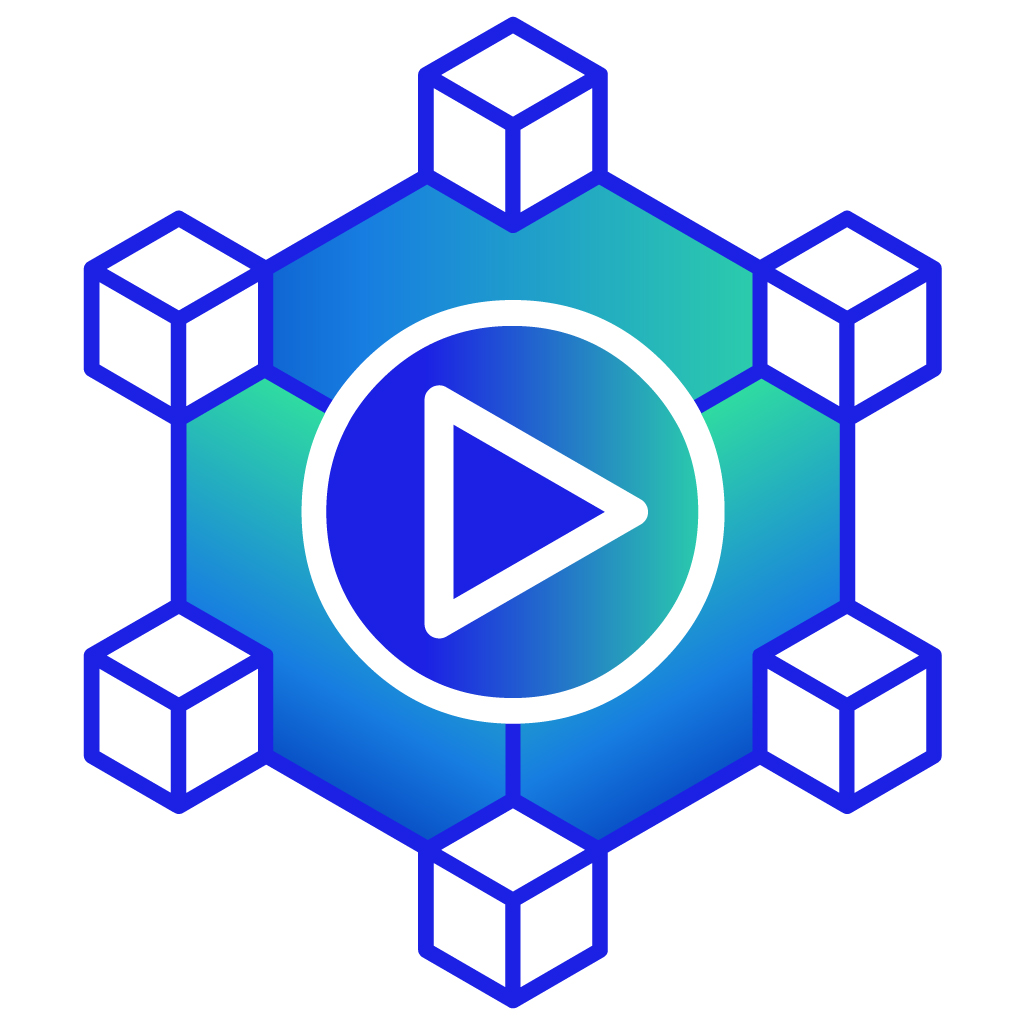 Multi-Chain
5 more blockchains: Polygon, Avalanche, Binace Smart Chain, Fantom, and Harmony. Possibly also Solana.

$37
Upsell 3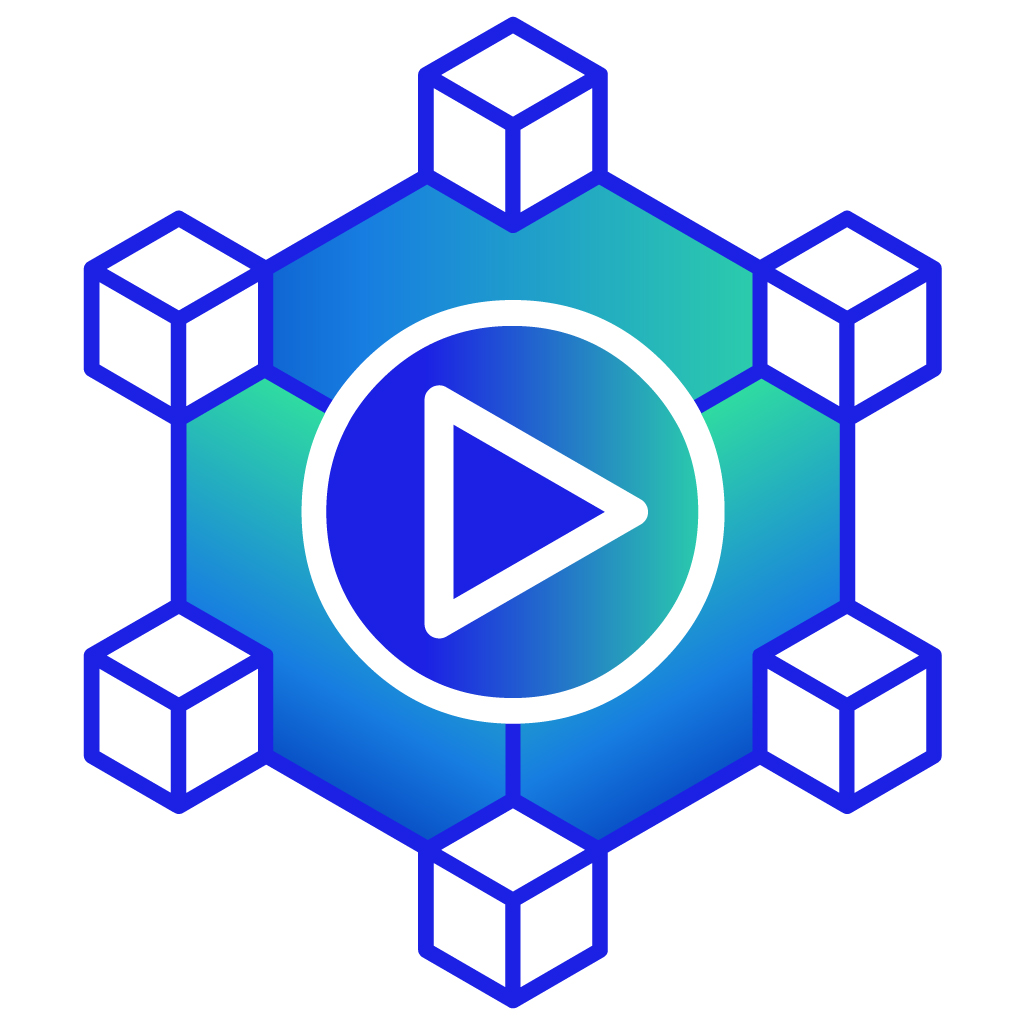 Agency Upgrade
License to sell NFT art collection making services, 5 team sub-accounts, +unlimited collections, upgrade to unlimited collection.

$97
Upsell 4
MotionNFTmaker
$37
Upsell 5
MotionNFTmaker PRO
unlimited animations & length of video

$57
Upsell 6
MotionNFTmaker Enterprise
5-sub users and Unlocks 1080p and 4k rendering
$67
50% Commission Across The Board
Every Part of the Funnel is Optimized for Maximum Conversions and the Sales Copy Is Written By One of the Best Copywriters In the Industry... So, Jump On Board Now!
VideoNFTizer Pre-Launch, Launch & Contest Dates
The main contest will run from July 2nd and July 6th 2022. Mark your calendar now!
Launch Contest and Launch Prize Pool
Up to $10,000 In Cash Prizes Up For Grabs With $1,000 Top Prize and Other Prizes Too...
Our Main JV Cash Contest...
The main sales contest will run from July 2nd to July 6th 2022
Plus: Serious "WINNING" Bragging Rights and 2 Reciprocal Mailings
Plus: Bragging Rights and 1 Reciprocal Mailing
Plus: Bragging Rights and 1 Reciprocal Mailing
Important Contest Details: The official leader-board and all contests ranking is based on most funnel commission earned during the respective contest period (main contest July 2nd to July 6th (11:59pm ET). To qualify for a full amount of prize(s) you need to have earned at least commission matching total amount of your prize(s). If commission is less than total amount of prize(s) then total prize will be equal to commission earned. If you want to team up for main contest we need to get team info before July 2nd 10am EST unless non of new team members are in top 3 positions on main contest leader-board.
VideoNFTizer is One of the BEST SELLING products!
Become A Partner In Our Success And Profit
I am top marketer and I got your back!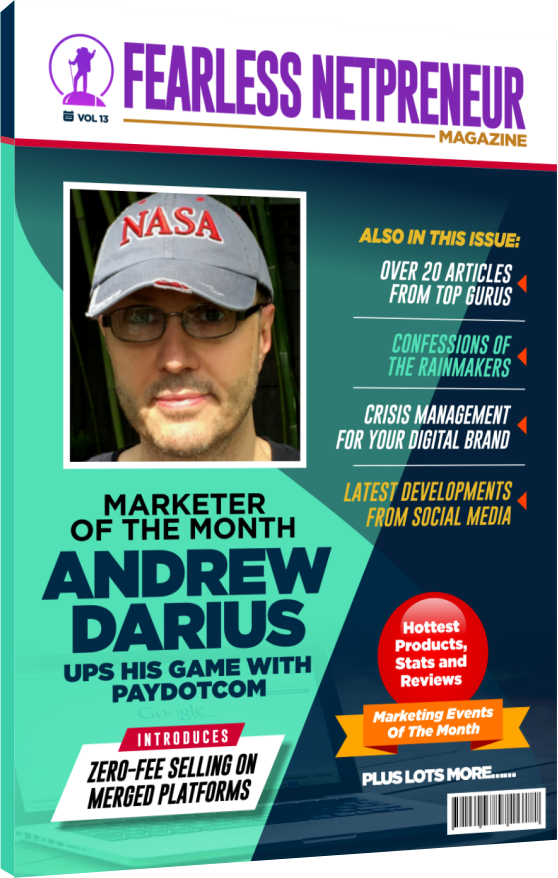 Here's What You Need To Do Next…
Thank You For Your Support!
Let's Get Ready To Make A LOT Of Money Together
Affiliate Terms and Conditions - READ THIS!
As an Affiliate you agree to the following:
The new FTC Guidelines for affiliate marketing came into effect on December 1st 2009. As an affiliate or JV partner , you've read and fully agree to the terms listed on the Official FTC Website http://www.ftc.gov/bcp/guides/guides.shtm to ensure that you're promotions are compliant with the new guidelines.
Affiliate Program Terms:
You must adhere to FTC guidelines when promoting our products and services.In addition, you must follow these guidelines if approved for this affiliate program. Doing otherwise may result in you being terminated from the affiliate program and forfeiting any outstanding commissions.
1. Do NOT send Spam of any kind. Traffic Monsoon, Ad Fly, any of these types of "cheap traffic sources" are exactly that. CHEAP. You will be banned from this and all future offers if you utilize any of these methods.

2. Do NOT offer cash rebates to people who buy through your affiliate link.

3. Do NOT use negative words such as 'scam' in any promotional campaign. If we find your advertisement, we will remove your affiliate account from our system.

4. Do NOT misrepresent the product/offer. You must follow any endorsement rules and regulations that are applicable both in the country where you are based and in the countries from which you are sending website traffic or advertising in.

5. Applying to promote just to do a "self-buy" is strictly against our rules. If we see this, we reserve the right to cancel your account, your affiliate account, and cancel the commissions earned and ban you from future promotions

6. All prizes will be rewarded in cash post the launch date. Generally 2-3 days post, to allow us to do manual count and recap.

7. Winners must submit a W-9 or W-8 in order to get paid.

8. If we don't know you or you have little sales you many not be approved and/or set on delayed commission inside PayDotCom. Delayed commission is paid after 60 days.
Email Swipes for inspiration...
How To Make Money With Video NFTs

How To Earn Royalties From Secondary NFT Sales.

How To Make Passive Profits From Secondary NFT Sales

How To Make & Deploy Video NFT Collections in The Easiest & Inexpensive Way

Successful NFT Collections Are Launching Almost Every Week, How To Make One

Turn Videos Taken With Your Phone & Any Videos Into Actual NFTs On The Blockchain

100% Turnkey Solution To Overcome The #1 Problem NFT Creators Have With The Initial Collection Sales On OpenSea.


Solve OpenSea Chicken / Egg Sales Problem

What Video NFTs Actually Are?

What Does NFT Minting Really Mean?

Why Videos By Themselves Are Not NFTs & Have No Resale Value

You Need Your Own NFT Contract First Before OpenSea Can Come Into Play

Hey,

Video NFTs are hot!

Successful picture NFT collections are launched almost every week, and video NFTs are starting to take off fast.

There are tens of millions of dollars in sales across all NFTs every single week.

Learn how you can get a slice of that market >
AFFILIATE_LINK

Discover the first to market groundbreaking app with proprietary VNF technology, which allows you to finally turn any video shot on a phone or created by any app into Video NFTs on the Ethereum blockchain.

You will not only see how you can get 100% turnkey solution for VideoNFTs, but you will also discover how to overcome the #1 problem NFT creators have with the initial collection sales on OpenSea.

And because VNF technology does all the heavy lifting, all you would need to do is fill in some basic info, click a few buttons, and have Video NFTs on the blockchain ready to mint.

PLUS - To do all this, you do not need any prior NFT or tech experience at all

Watch the explainer video now >
AFFILIATE_LINK

[ Sign of]

Hey,

You probably already heard about the massive success of literally thousands of sold out picture NFT collections, with most of the top 2000 collections above 1 million dollars in sales volume, and some with over tens of millions.

While I predict that Picture NFTs will continue to be massively popular and rain dollars, the Picture NFT space is getting more and more crowded by the day.

On the other hand, right now there is the biggest opportunity I have seen in the NFTs space since the start of the Picture NFTs craze, and that opportunity is Video NFTs.

You see, it is likely that Video NFTs may follow the same steps of growth as Picture NFTs.

Watch explainer how you can make Video NFTs is just a few click >
AFFILIATE_LINK

At the beginning Picture NFTs were just a curiosity.

It literally took years for NFTs to get mass adoption.

For example crypto punks which at one point were worth hundreds of thousands of dollars for a single one, were trading for negligible price for years before collectors priced them high.

Video NTFs now are at the stage when they already start getting attention, but are not mass adopted yet.

The biggest and most recognizable Video NTFs project is NBA Top Shots with the sales volume already surpassing $1 Billion dollars on all-time-sales.

Other than NBA Top Shots, there are just a handful of other recognizable Video NFTs projects, so the competition in the Video NFTs space is way lower right now.

It means that while the mass adoptions for Video NFTs could be just behind the corner, it is not here yet, so those who make their collection early may be the ones that bubble to the top.

Now you can take part in the Video NFTs revolution


Watch explainer how you can make Video NFTs is just a few click >
AFFILIATE_LINK

[sign of]

Subject: What are NFTs and how you can profit from them.

< more subject in the separate tab >

Hi,

Without going into technical details, NFT basically means digital age art print, which works the same as real world art print just online.

But there is a very important twist - it is minted to a blockchain.

The minting is a digital engraving of the art into a blockchain, in the way that it cannot be removed, but it can change the owner.

The result of the minting of art is called NFT.

On the high level NFT simply means one-of-the-kind.

It is that blockchain immutability which gives crypto art NFT its value because art minted to NFT can demonstrate verifiable identity and scarcity.

NFTs are just the latest realization of a passion that is a natural part of human psychology: collecting objects.

That is pretty much everything you need to know about crypto art, minting, and NFT.

So, if you are ready to discover the crazy world of crypto art NTFs and how a non-artist can get in, sell them, and collect passive royalties watch explainer & demo videos here.

AFF_LINK

[ sign of]

Subjects:
Is this your ticket to wealth?
Freelance => this app => success
All you need to become a NFT KING is this ....

Body:

Hey,

You probably saw tons of celebrities talking and twitting about NFTs.

You probably saw news about people making life changing income from them.

If you still do not know what NFTs are or how a non-artist can get on that hot trend and profit from it, make sure to watch this video.

[AFFILIATE LINK]

[sign of]
Got Questions? We Have Answers! - Just Give Us a Shout
We are here to help… If you have questions or need to contact us, please contact our affiliate manager using facebook page.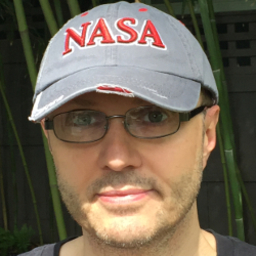 Andrew Darius
Marketing Expert, Author, Speaker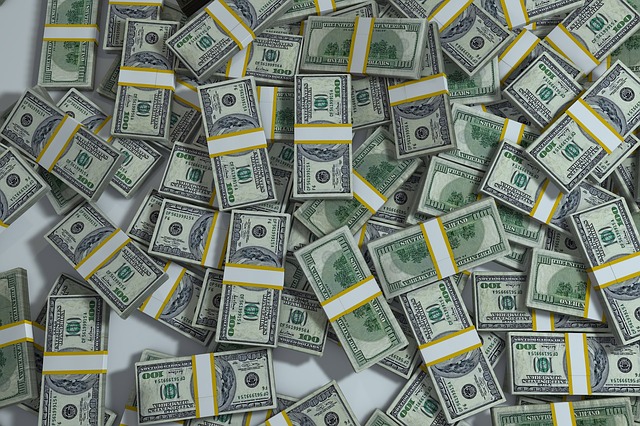 Affiliate Manager
Let's Make A LOT Of Money Together